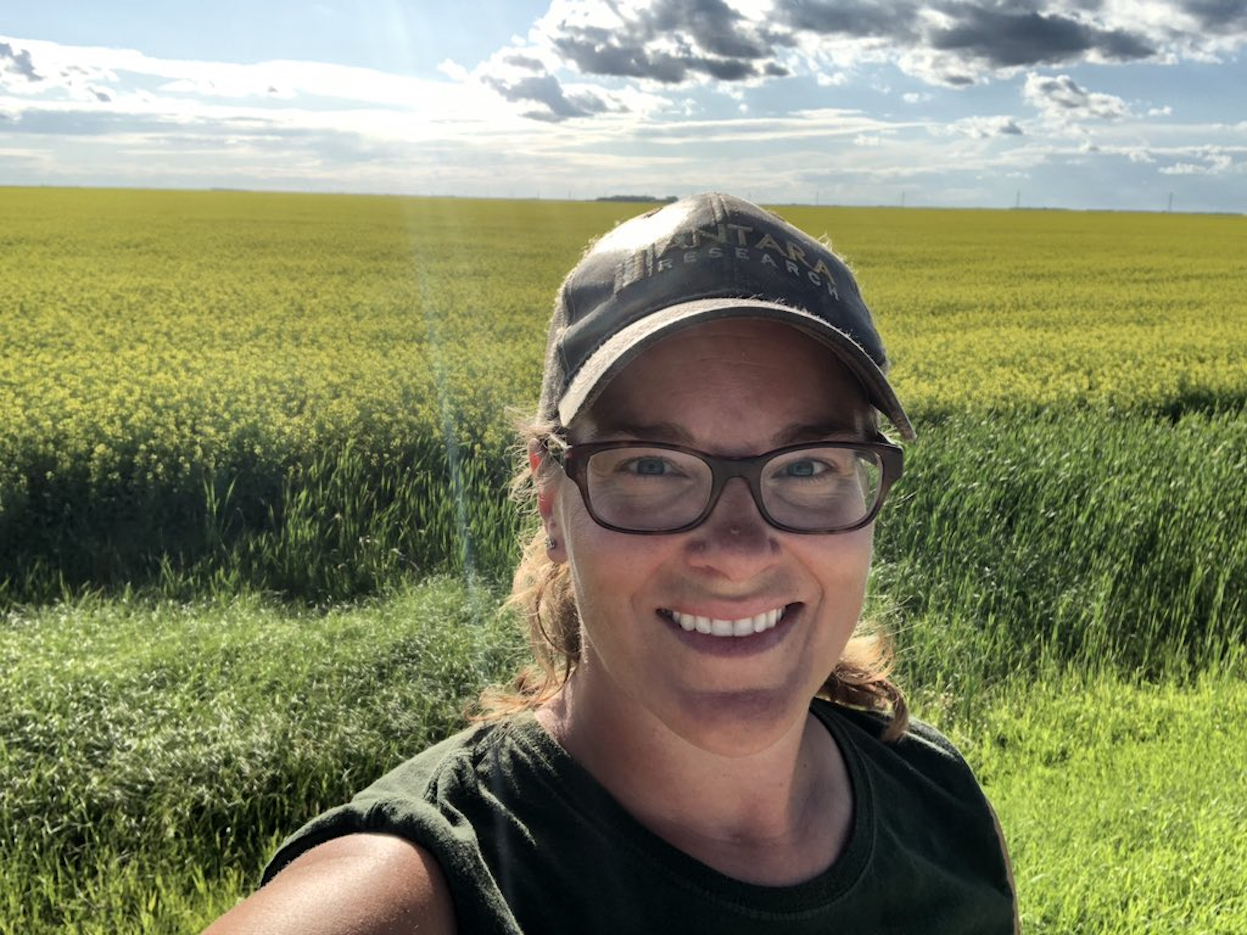 There are two sides to Antara's business. One is working with producers to manage and improve their operations through more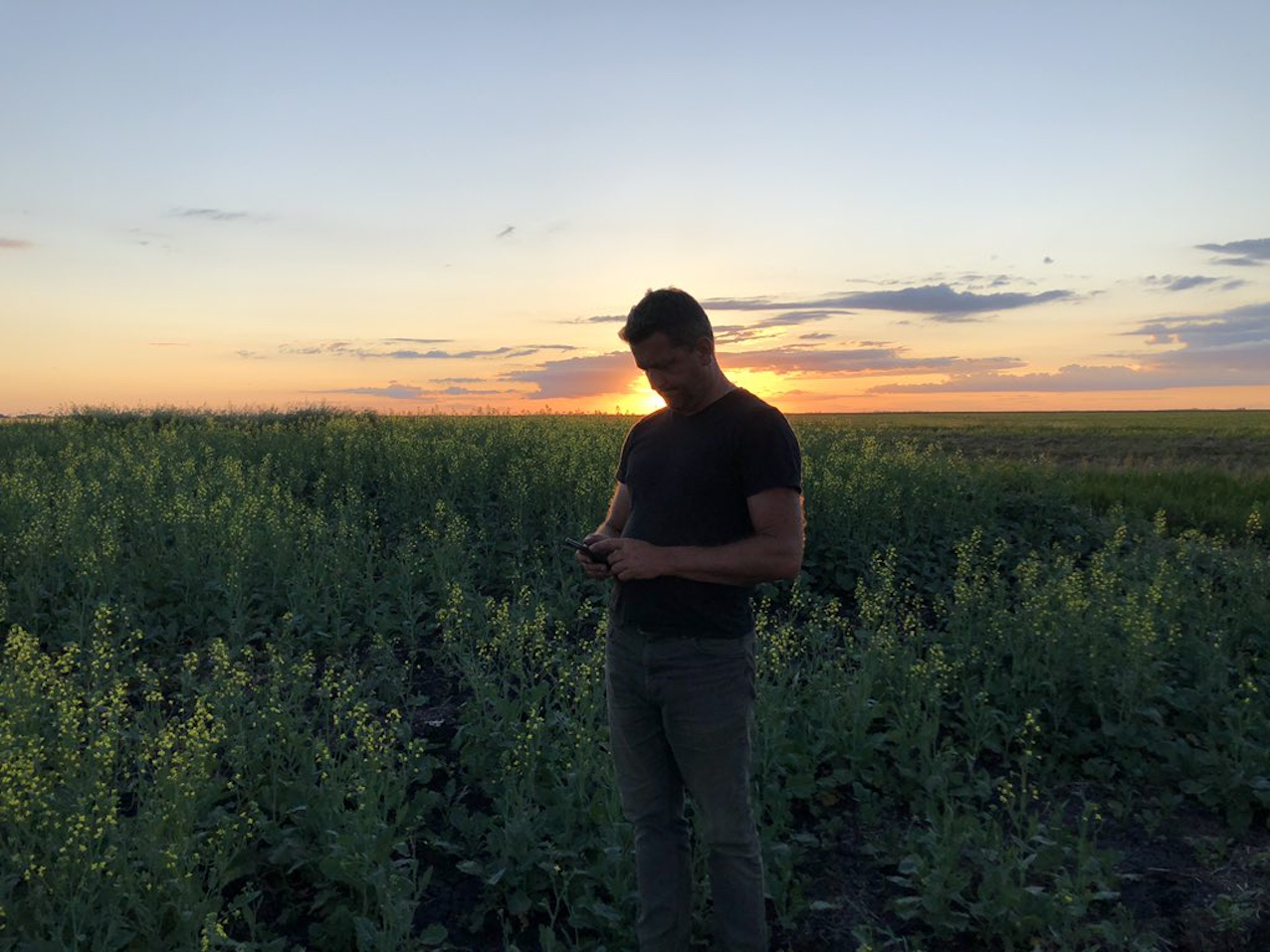 efficient crop production. The other side of our business is facilitating the evaluation of new production practices through replicated on-farm research.
"We do this through co-operative efforts with industry, extension and producers. With a dedicated group of producers working together, our research can evaluate practices quicker, and we base our results on local growing environments.
Harry Siemens talks to co-owners Jennifer and Brunel Sabourin of Antara Agronomy Services Ltd in St. MB about the status of the crop thus far.