PROVINCE ISSUES HIGH WIND EFFECT AND RISK OF ICE PILEUP WARNING
FOR LAKE WINNIPEG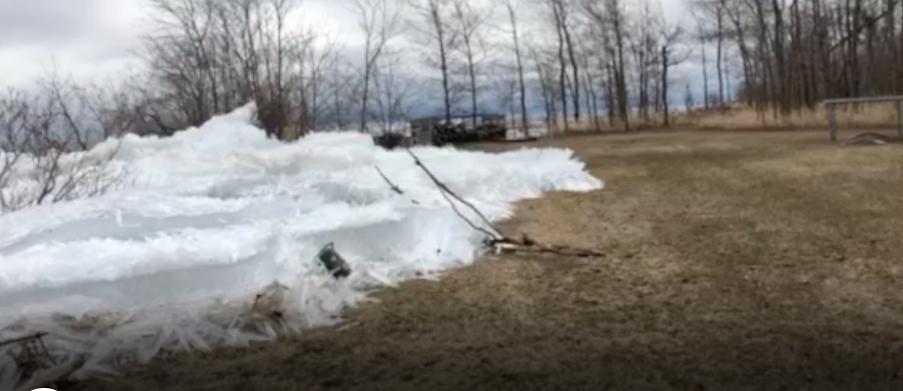 Manitoba Infrastructure's Hydrologic Forecast Centre reports prevailing north winds have resulted in a moderate to high wind warning effect and the risk of ice pile up on the south shores of Lake Winnipeg including areas near Gimli and Victoria Beach starting this afternoon and ending early hours of Monday.
Strong north winds are forecast for this afternoon, all day Sunday and diminishing in the early hours Monday.
Property owners are advised to take precautions.
– 30 –
---
For more information:
Public information, contact Manitoba Government Inquiry: 1-866-626-4862 or 204-945-3744.
Media requests for general information, contact Communications Services Manitoba: 204-945-3765.
Media requests for ministerial comment, contact Communications and Stakeholder Relations: 204-945-4916.